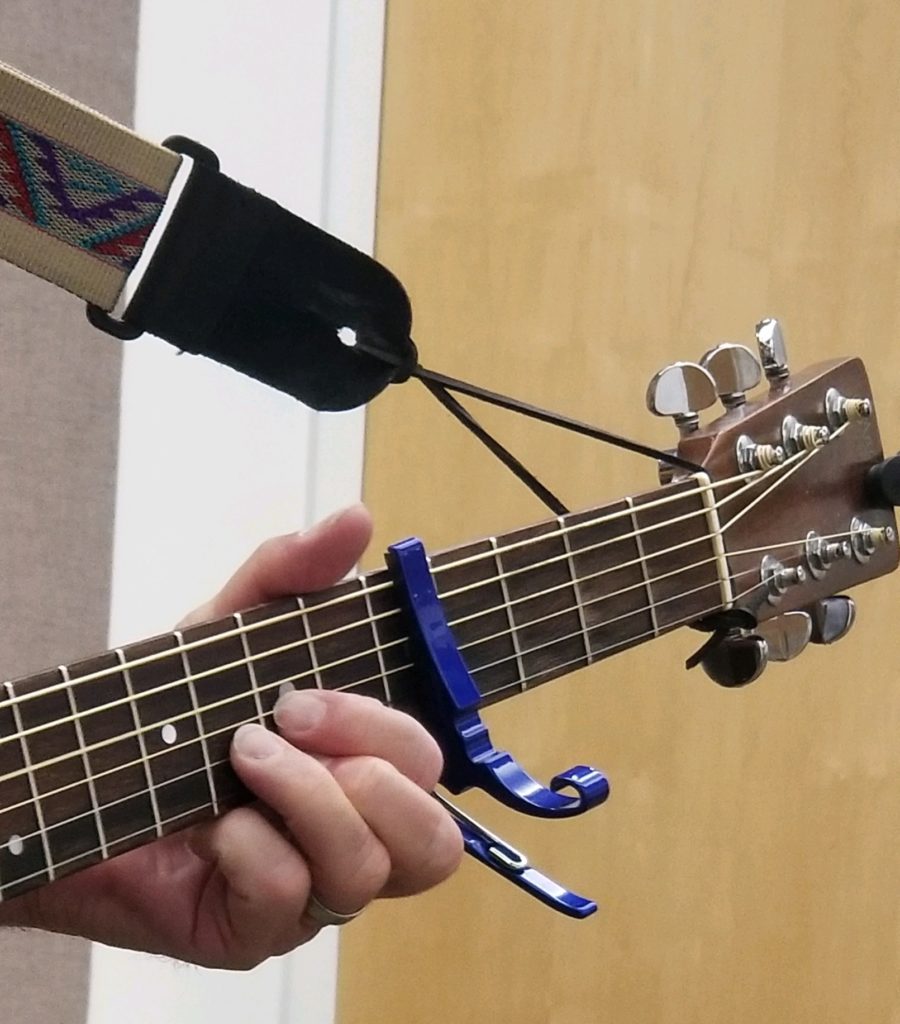 We got together this month on Wednesday the 5th, because they wouldn't let us in the building on Tuesday, the 4th of July. Something about a holiday.


Only 7 butts in seats this month, which is typical for early summer meetings. They're still fun; plenty of time to gas bag and get to know our regulars a little better (like Ken's trip to Base Camp at Mt. Everest) Ed kicked us off with a Mark Knopfler tune. Originals by Keith and Ken, and some great duets by Roger and Steve. The first tune Roger played "All Over Again", was one he liked from a compilation recording. When he played it out at The Bunkhouse the first time, Steve said, 'You know, Martin (Gilmore) wrote that.'


Steve's band, High Plains Tradition, will be playing at the Riverside Town Party (just north of Encampment) on August 19th, starting around 5pm. It's a free concert, so catch it if you can.
Playlist for July 2023
Ed Heffern, 'Sailing to Philadelphia', Mark Knopfler.
Roland Peterson, 'You'll Always Have Someone', Willie Nelson.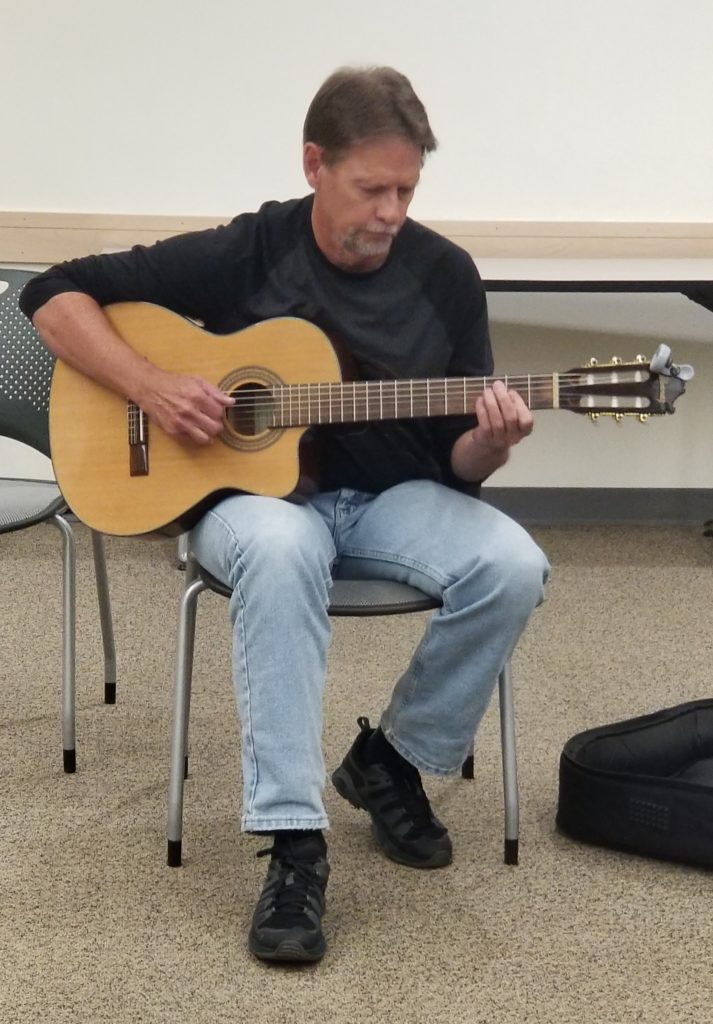 Ken Frederick, 'Mixed Emotions', original.
Keith Blaney, 'Cheyoming Front Rear Daze', original.
Steve Gilmore, 'Sweet Allis Chalmers', Jimmie Hadley.
Roger Stearns, 'All Over Again', Martin Gilmore.
Rich Ryan, 'Operator', Jim Croce.
Ed Heffern, 'Rocky Top', Felice & Boudeleaux Bryant.
Roland Peterson, 'Don't Be Angry', Stonewall Jackson.
Ken, 'July Rain, October Snow', original.
Keith, 'As Time Goes By', Herman Hupfeld.
Steve, 'Old Cane Press', American folk song.
Roger, 'Run Away', Del Shannon. (with audience help on the high stuff)
Rich, 'Something in the Way She Moves', James Taylor.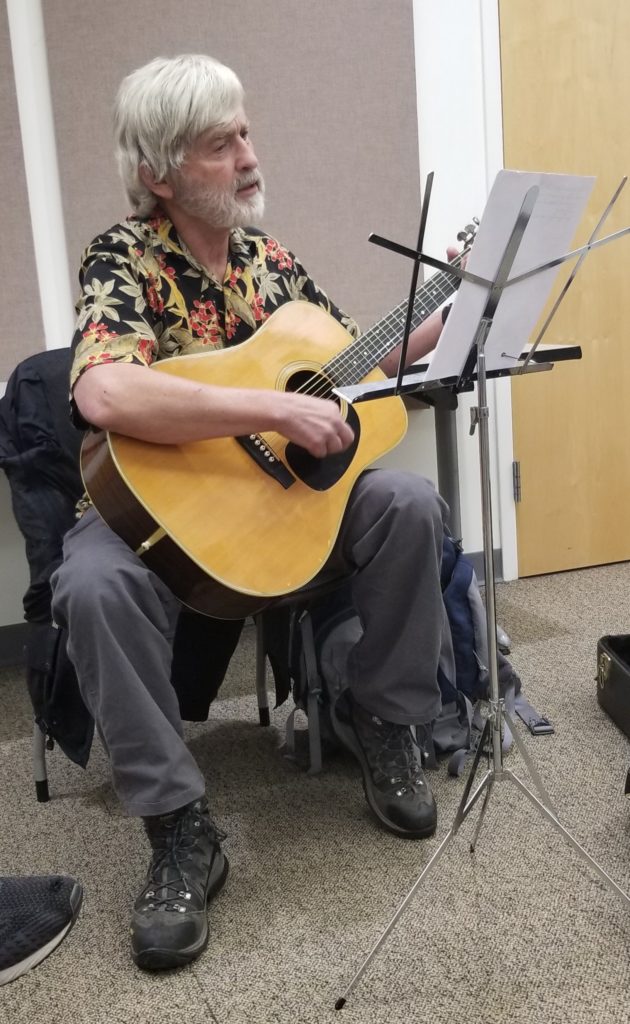 Ed, 'I'm Not My Season', Robin Pecknold/Fleet Foxes.
Ken, 'Rocky Mountain Sweet', original.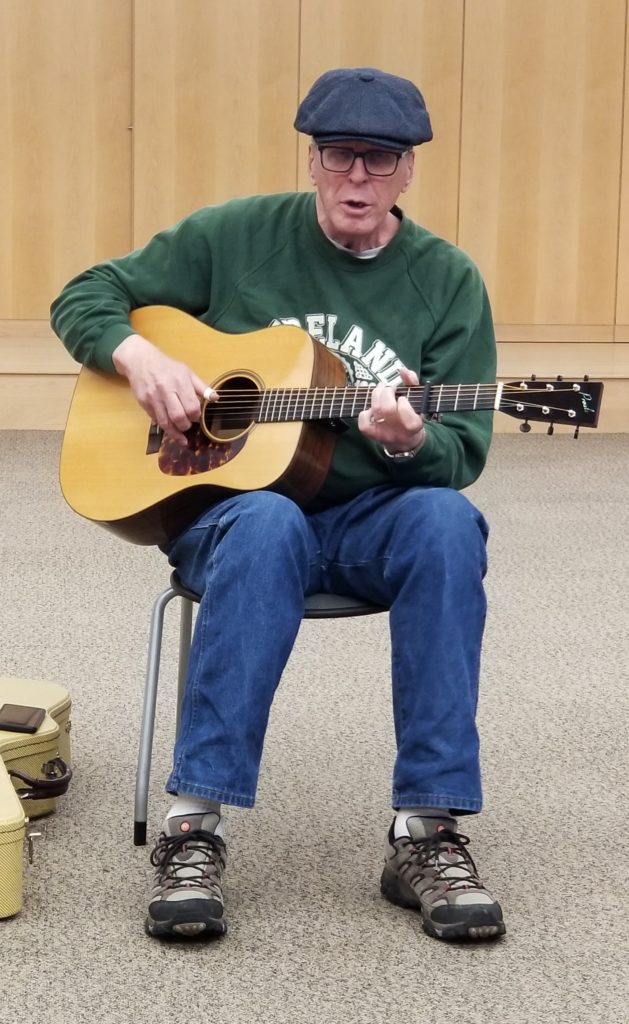 Steve, 'Texas Hambone Blues', Milton Brown.
Roger, 'Don't Rock the Jukebox', Alan Jackson.
Rich took all the pictures (but no selfies) this month. Thanks Rich! Now, is that 'Thanks Rich' for taking pictures, or not taking selfies? YES!